Two Years of the Athena Project
We've been pushing for accountability and justice at Sonoma Academy for nearly two years. We're so grateful to everyone who has supported us.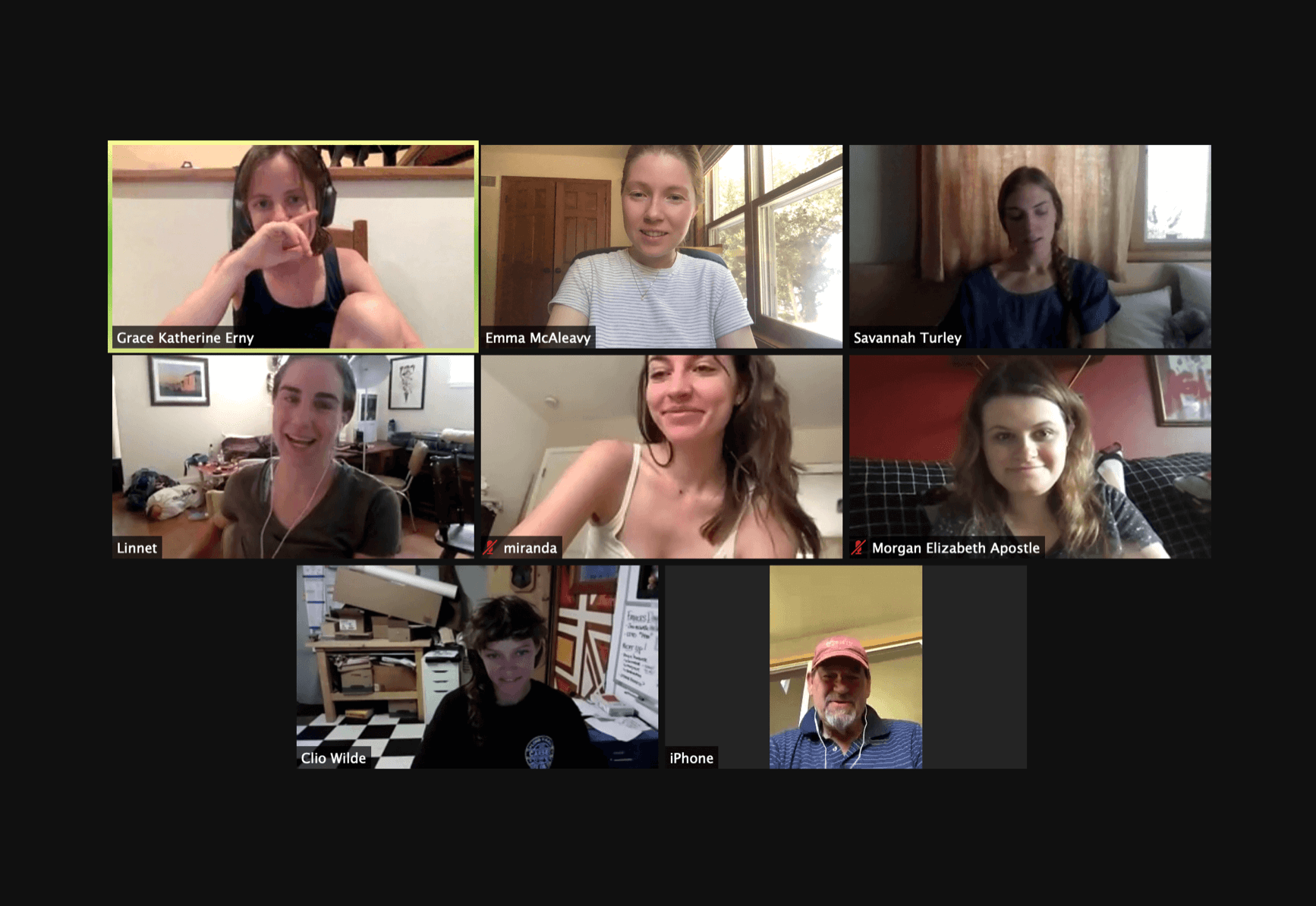 Dear Athena Project community,
Last week was the one-year anniversary of the Press Democrat publishing our experiences of faculty misconduct and institutional betrayal at Sonoma Academy. Even more incredibly, though, it has been almost two years since the Athena Project began.  
In July of 2020, three of us — Linnet, Grace, and Emma — met over Zoom to discuss bringing our concerns to Tucker Foehl, the then-incoming Head of School. At the time, we couldn't have imagined that our efforts would lead us to join together with the other members of the Athena Project — Clio, Miranda, Savannah and Morgan — and reconnect with dozens of alumni and community members in a multi-year quest for accountability and justice.
We are so grateful to the victims/survivors who have trusted us with their stories, expressed solidarity, and revisited painful experiences in the name of accountability and truth. As a reminder, if you find yourself in need of mental health care, the RAINN therapy fund is available to those who were both directly and indirectly harmed. The fund will also reimburse eligible alumni for historical therapy costs. More information is available here.
As recent Press Democrat coverage describes, two attorneys recently filed a class-action lawsuit seeking tuition refunds for alumni of Sonoma Academy who feel that their safety was jeopardized at school. The Athena Project is not involved in this class-action suit at this time. However, we are still working with Sonoma Academy representatives in good faith to secure restorative justice for all involved in this challenging and traumatic experience. As we explained in December, we seek to establish a claims process that will allow victims/survivors to submit claims for compensation from SA's insurance company for the harm they have suffered and the costs they have incurred without needing to file a lawsuit. While progress towards this goal has been slower than we would have liked, we remain optimistic and hope to be able to provide further updates soon.
If we can support you in any way, please do reach out.
Gratefully,
Grace, Linnet, Morgan, Savannah, Emma, Miranda and Clio