What is The Athena Project?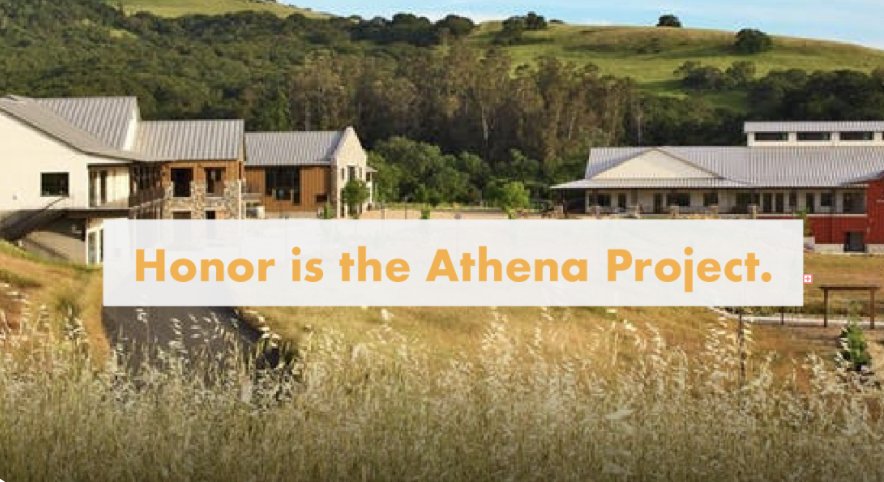 Dear Sonoma Academy Community,
Welcome to The Athena Project. We are a collective effort to hold Sonoma Academy accountable for failing to protect students from Marco Morrone. We are led by seven alumni: Grace Erny (class of 2008), Emma McAleavy (class of 2008), Linnet Vacha (class of 2008), Clio Wilde (class of 2011), Savannah Turley (class of 2012), Morgan Apostle (class of 2014), and Miranda Rush (class of 2014).
On October 28, 2020, Tucker Foehl fired Marco Morrone after an investigation by Oppenheimer Investigations Group into multiple reports that he sought out inappropriately intimate relationships with his female students. Three letters, sent by members of the Athena Project group on August 5, 2020, prompted Tucker to initiate that investigation.
It wasn't the first time students had reported Marco's behavior to the school. In total, four students that we know of reported Marco's misconduct to the school over the course of thirteen years. As far as we know, until August of 2020, Sonoma Academy never investigated these incidents. We have also spoken with over a dozen alumni who described a variety of inappropriate encounters with Marco. Although some of their names were shared with the Oppenheimer investigator, these alumni were not contacted during the investigation that led to Marco's termination.
In May 2021, we offered to engage in a restorative process with Sonoma Academy facilitated by Toni McMurphy, an experienced consultant with expertise in restorative justice. Through this process, we hope to achieve the following:
Sonoma Academy will formally investigate the full extent of Marco's grooming, harassment, and abuse of students. As part of this investigation, Sonoma Academy must also review the extent to which staff and faculty members failed to respond appropriately to reports and indications that Marco was grooming, harassing, and abusing students.
Sonoma Academy will identify all victims who wish to be known through an equitable, transparent, and mutually agreeable process; and will offer Marco's victims the opportunity to be involved in the restorative process.
Sonoma Academy will pay restitution to every person who was harmed by Marco's behavior and the school's negligence.
It is our sincere hope that Sonoma Academy will take this opportunity to make amends for the harm Marco caused as well as the failures of past and present school leadership.
We realize that some of the material addressed here and in the Press Democrat article may be distressing. We have compiled a list of supportive resources, as well as a guide to finding a therapist.
If you would like to receive updates from us, be sure to subscribe to this website or follow us on Instagram.
Thank you so much for your support.
Best Wishes,
Grace, Emma, Linnet, Clio, Miranda, Savannah, and Morgan